The India's Leading Press Release Distribution Service
Distribute your Press Release to over 150+ media outlets, magazines, and major news outlets. Get Genuine Media Coverage and Exposure at Major Media Outlets.
Reach Millions With One Click
The India's Leading Press Release Distribution Service
HYPR INC is the first PR portal that has both press release distribution and connect with journalists and reporters feature. We offer press release distribution service. Our team submits your release to leading Indian media publications including National and regional newspapers, TV channels, English and Hindi magazines, influencers and other distribution networks.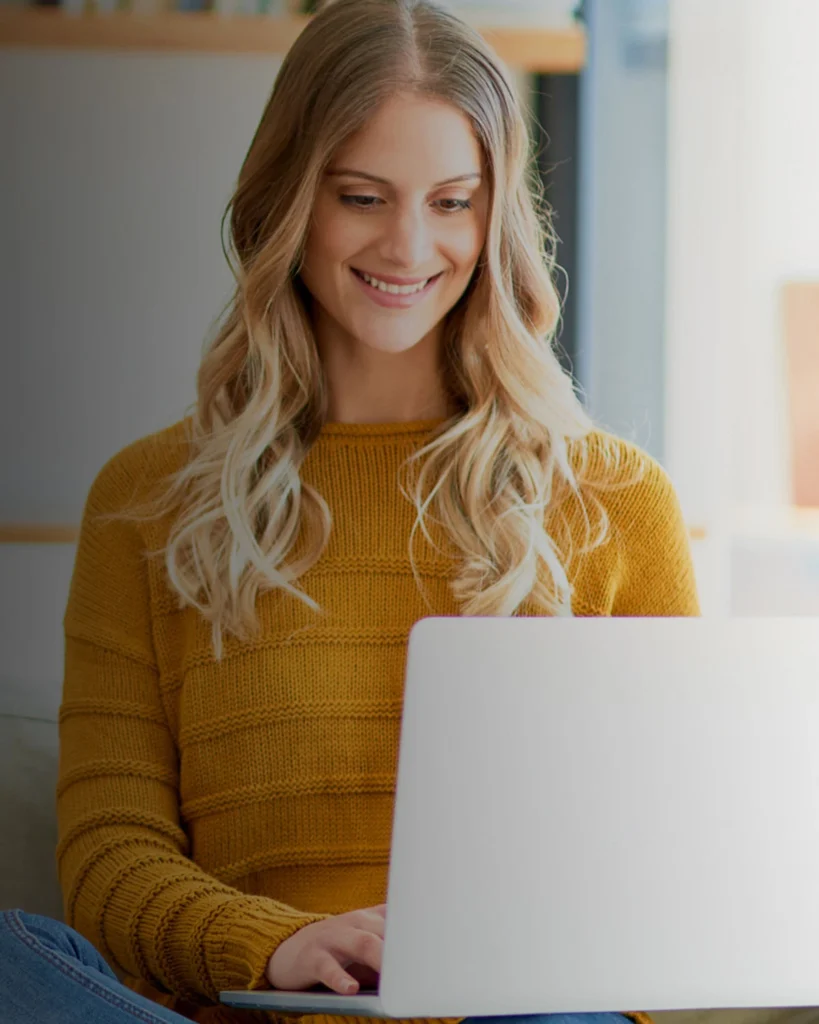 Get your news out in 3 easy steps
Starting with your first press release.It could be a survey, the introduction of a new location, a sale, a product launch, a campaign, or any other noteworthy event. We distribute your news by delivering it to the relevant individuals, ensuring effective promotion of your products or services through media channels. press release will effortlessly reach your target audience.
Twenty7 Inc. will distribute your news to all major websites, search engines, and more than 150 media channels. We can assist you in generating awareness and visibility for your online presence. When you allow us to send your press release to top press release sites, we ensure that your PR strategy is a success, providing maximum attention and coverage.
We are a PR agency that offers the best strategies that are effective for most individuals. The game of press release promotion is always changing. The press releases may be promoted to your target markets and other media partners with the help of HYPR INC. We provide your PR a ton of publicity and make sure that your target industry is aware of it.
Get a quote
Twenty7 INC: NO.1 CHOICE FOR PRESS RELEASE DISTRIBUTION
Press Release Distribution Sites
GET GUARANTEED PR DISTRIBUTION, SYNDICATION, PROMOTION, AND COVERAGE
Your industry makes news every day. Turn that piece into an online PR to be on top of the search engine results. Issuewire is a press release submission website helping your news reach major search engines like Bing, Google News, and other news websites, and our integrated network of more than 150 media outlets. You get 1 *free PR and also paid press release distribution options in your account. We do several types of press release promotion from small business press release, local press release distribution, business press release, music press release, healthcare press release, event press release, and financial press release distribution.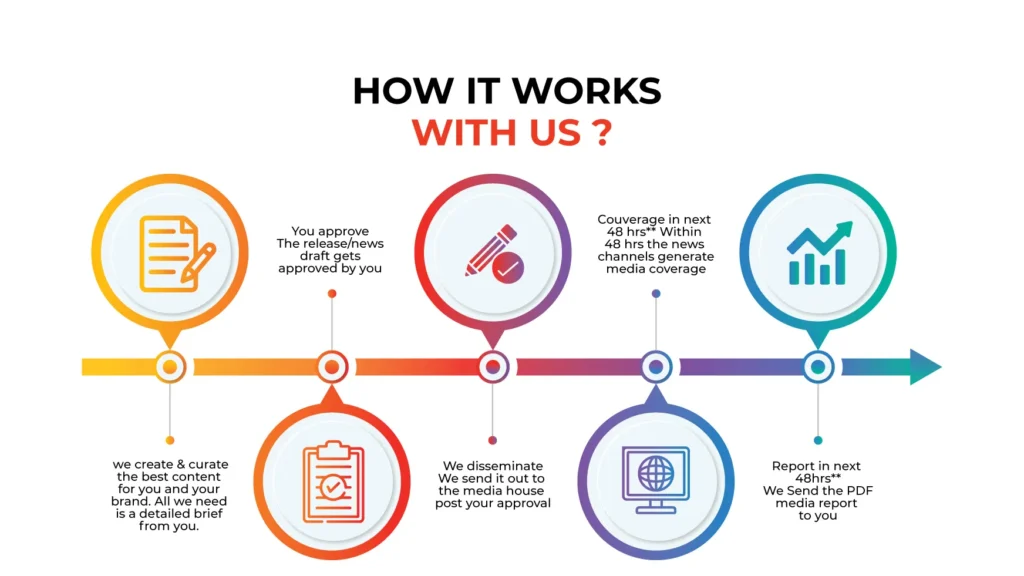 Contact
Let us help your business to move
forward.
For more information on the type of work we can perform for your brand, please fill out this form for personalized solution offerings, price schedules, and much more, following which a member of our staff will contact you.
Our head office address:
A - 80, First Floor, DDA Sheds, Okhla Ind. Area Phase 2 New Delhi - 110020
Call for help:
+91 9953720444
Mail us for information:
info@twenty7inc.in